Welcome To WineWire
Wines you only find in restaurants delivered right to your door. Let WineWire introduce you to great wines and the importers who sell them.
Episode #145 - Celebrating Malbec World Day
In this episode of WineWire TV, Adam celebrates Malbec World Day by getting up close and personal with a fantastic Malbec from the Argentinean heartland of Mendoza. So grab yourself a Malbec and enjoy your day!
Wines Featured in this Episode
Comments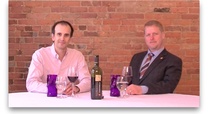 Episode #144 - Learning...
Apr 10, 2014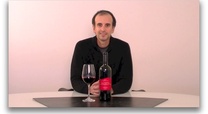 Episode #143 - Drinking...
Apr 7, 2014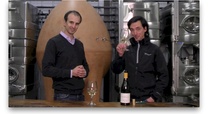 Episode #142 - The Natu...
Apr 3, 2014