Welcome To WineWire
Wines you only find in restaurants delivered right to your door. Let WineWire introduce you to great wines and the importers who sell them.
Episode #178 - The Split Personality of Montepulciano
In this episode of WineWire TV, Adam delves into the dual identity of Montepulciano as both the name of a popular Italian red grape as well as a well known wine making town in Tuscany....wait what??? How can it be both!?! Why must wine be so confusing? Adam helps to explain and fix your blown mind.
Wines Featured in this Episode
Comments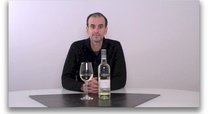 Episode #177 - Standing...
Nov 19, 2014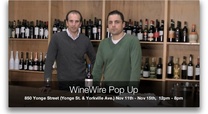 Episode #176 - The Wine...
Nov 12, 2014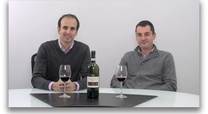 Episode #175 - The Man ...
Nov 5, 2014