Welcome To WineWire
Wines you only find in restaurants delivered right to your door. Let WineWire introduce you to great wines and the importers who sell them.
Episode # 174 - Drinking Wine from the Center
In this episode of WineWire TV, Adam debunks the notion that always drinking popular wines like Cabernet Sauvignon is uncool. Sometimes drinking what makes you happy is the only thing that matters.
Wines Featured in this Episode
Comments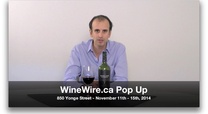 Episode #173 - News & A...
Oct 22, 2014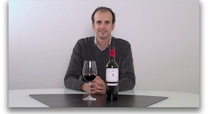 Episode #172 - Rekindli...
Oct 15, 2014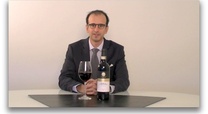 Episode #171 - A Brunel...
Oct 8, 2014