Welcome To WineWire
Wines you only find in restaurants delivered right to your door. Let WineWire introduce you to great wines and the importers who sell them.
Episode #170 - A Wolf of a Wine in LAM Clothing
In this episode of WineWire TV, Adam sits down with Carla Kretzel from world famous South African winery Lammershoek. Carla talks all about Lammershoek's big move to organic production and the exciting line up of wines now being offered under Lammershoek's LAM label.
Wines Featured in this Episode
Comments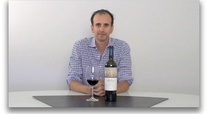 Episode #169 - Fall int...
Sep 23, 2014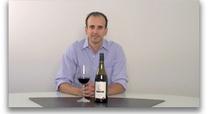 Episode #168 - Drinking...
Sep 9, 2014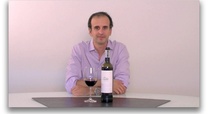 Episode #167 - The Stor...
Aug 19, 2014