Welcome To WineWire
Wines you only find in restaurants delivered right to your door. Let WineWire introduce you to great wines and the importers who sell them.
Episode #167 - The Story of a Red and the Cork of Destruction
In this "double-bill" episode of WineWire TV, Adam features an amazing red from Portugal's own FitaPreta Vinhos and the always charming winemaker António Maçanita. As well, Adam breaks down what to do about a corked bottle of wine.
Wines Featured in this Episode
Comments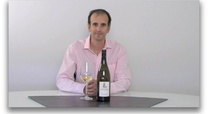 Episode #166 - In Defen...
Aug 5, 2014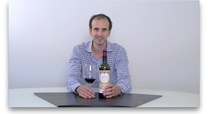 Episode #165 - A Bordea...
Jul 29, 2014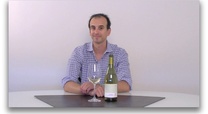 Episode #164 - Living t...
Jul 22, 2014