Welcome To WineWire
Wines you only find in restaurants delivered right to your door. Let WineWire introduce you to great wines and the importers who sell them.
Episode #168 - Drinking to New Beginnings
In this episode of WineWire TV, Adam salutes the new school year with an excellent Petite Sirah that will get your motor running. Adam also gives everyone a heads up on what new beginnings you can expect from WineWire.ca over the coming months. An exciting show all the way around!
Wines Featured in this Episode
Comments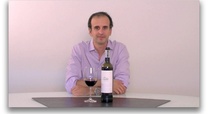 Episode #167 - The Stor...
Aug 19, 2014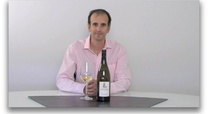 Episode #166 - In Defen...
Aug 5, 2014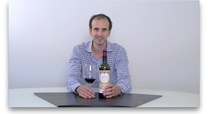 Episode #165 - A Bordea...
Jul 29, 2014